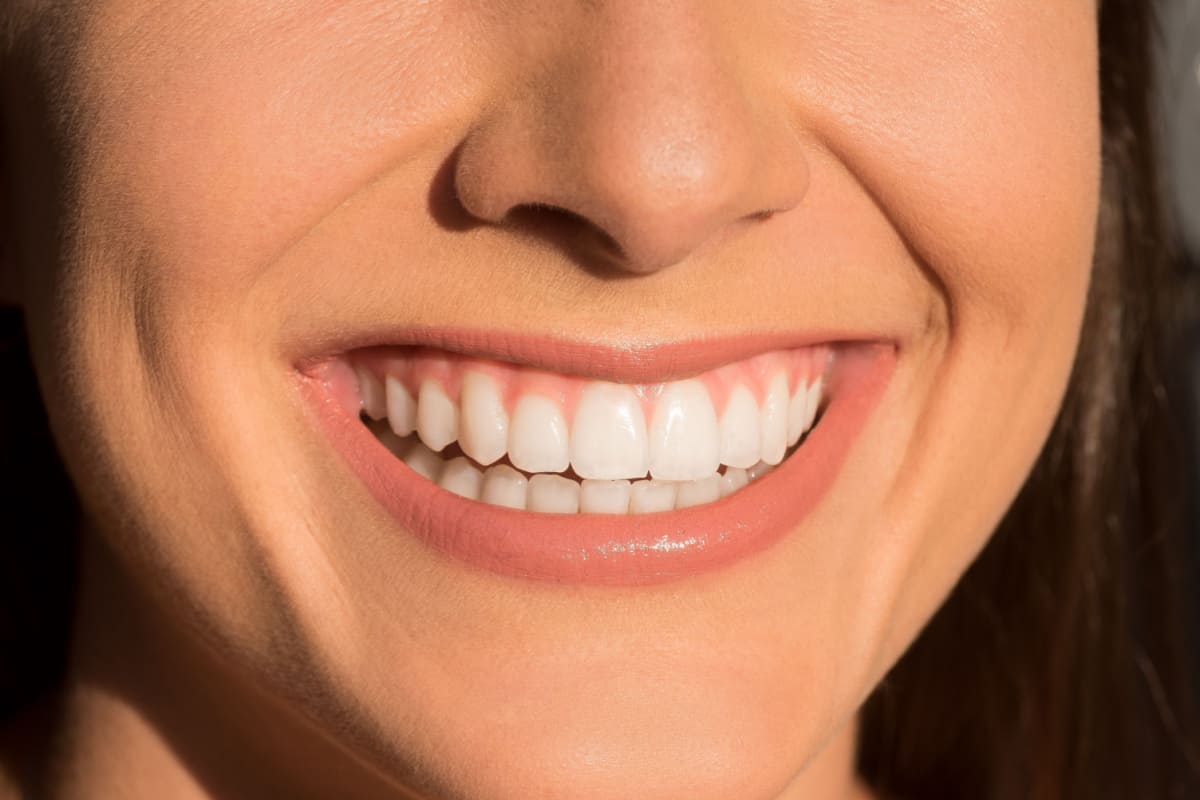 Are you concerned that your smile shows too much of your gums? If so, you are not alone, as this is a cosmetic concern shared by many patients. This "excessive gingival display occurs when an abnormal amount of gum tissue is visible over the teeth when smiling or otherwise opening the mouth. It can highlight a gumline that is noticeably uneven and can lead to feelings of embarrassment when speaking or smiling in front of others. Fortunately, you do not have to live with this condition.
Crown lengthening can be an excellent option in these cases. Dr. Rappaport and his dedicated team at Pacific Northwest Periodontics offer crown lengthening services to improve the appearance of your smile and the health of your mouth. Continue reading to learn more about crown lengthening, including three common reasons to have it done.
How Crown Lengthening Works
Crown lengthening is a simple procedure performed to adjust the position of the gum so that the underlying tooth structure is exposed. Local anesthetic is used during this procedure, which numbs the treatment area so that the patient is comfortable during the process. Excess gum tissue is carefully removed, and the incision is closed using sutures. Some swelling and discomfort are common following treatment, but this should subside within a week. You will have a follow-up appointment with Dr. Rappaport to ensure you have a smooth recovery.
3 Reasons to Have Crown Lengthening
Teeth Are Too Short
When patients raise concerns about teeth that appear too short, this is typically treated as a cosmetic issue, and crown lengthening may be performed to improve the look of the smile. Short teeth are often the result of gums that cover the surface of the teeth in a way that makes the smile appear unbalanced. The treatment can result in a more harmonious, brighter, confident smile.
Tooth Decay Below the Gumline
Sometimes, tooth decay continues beyond the exposed surface of the teeth. When this occurs, crown lengthening may be necessary to uncover more of the tooth's surface and allow access to the damage so that it can be treated properly.
Broken or Fractured Tooth Below the Gumline
When a patient experiences tooth loss, there is not always a clean break. Sometimes, teeth fracture near the gumline. Crown lengthening may be performed in this case to reveal the tooth structure, making subsequent dental interventions more effective.
Crown Lengthening in Seattle & Kent, WA
If you feel that you have too much gum tissue, a gumline that is jagged, or could otherwise benefit from having a crown lengthening procedure, the time to seek treatment is now. Dr. Rappaport, Dr. Zarrabi, and their skilled team at Pacific Northwest are here to help you achieve a smile that is as functional as it is beautiful. Our expert periodontists have extensive experience providing treatments that improve your oral health. Contact Pacific Northwest today for a crown lengthening consultation by calling our office at (206) 575-1086.