Dr. Riccardo Di Gianfilippo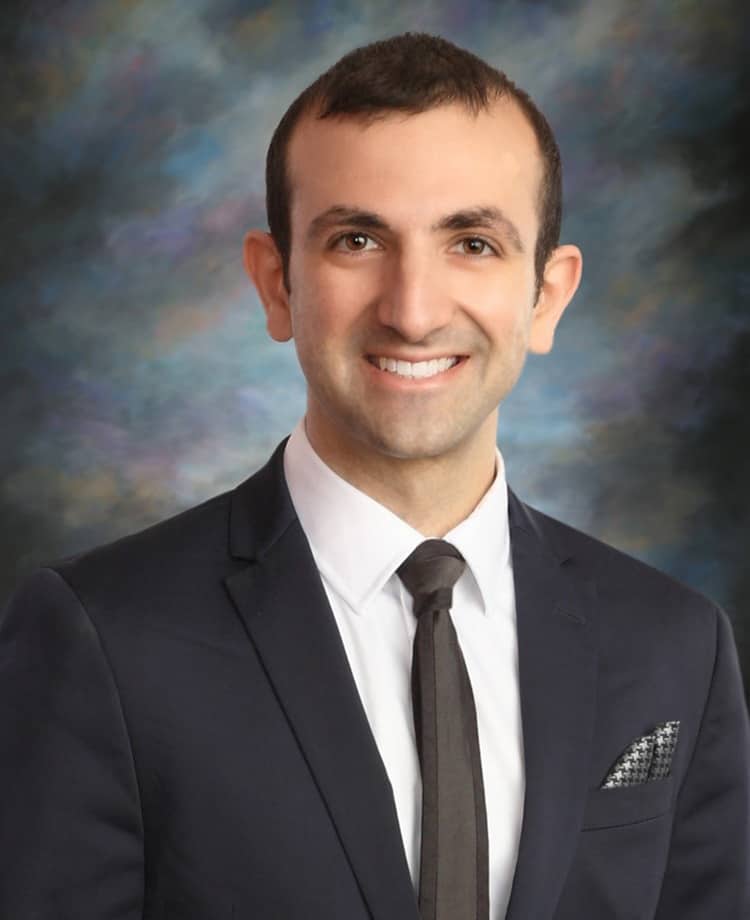 Dr. Riccardo Di Gianfilippo is a periodontist diplomate of the American Board of Periodontology. He obtained his Master of Science in Periodontics from the University of Michigan, and the Doctor of Dental Surgery degree from the University of Rome Tor Vergata. He has a dental license in Italy, Switzerland, Michigan, and in the state of Washington where he currently practices as periodontist.
Dr. Di Gianfilippo produced extensive research on peri-implant bone regeneration and periodontal plastic surgery. He has published numerous articles in peer-reviewed journals and currently serves a reviewer for several international journals. He is currently listed on Expertscape as top 1% worldwide contributors for the field of Gingival Recessions. He has been recognized by the American Academy of Periodontology with the Orban Award, by the Michigan Periodontal Association twice for the clinical case award, received the University of Michigan Teaching Fellowship, Jeffrey Johnston Award, and the Martignoni Award for his clinical and academic excellence.
Dr. Di Gianfilippo's goals are pursuing a career as a periodontist clinician/researcher providing guidance in local and national professional meetings and providing outstanding patient care based on ethical principles and dedicated knowledge.
Thank you for welcoming me to the Pacific Northwest Periodontal family and I am very excited to take care of our patients together!