In-House Lab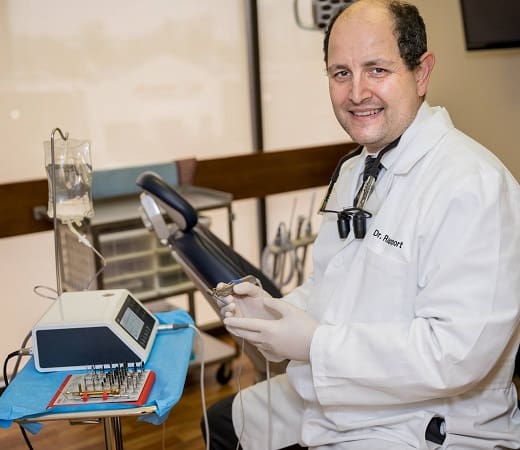 Better Dental Experiences, Superior Quality Care.
Our In-House Lab Affords Convenient, Time-Saving Visits
We understand the value of your time, and need for high quality care for your oral health and smile. Our onsite lab allows for streamlined communication among our team of specialists, affording you the chance to receive exceptional care without multiple visits or referrals to other specialists.
Advantages of Choosing Pacific Northwest for Your Implants
No referrals for restorative visits
Better custom fit of implant restorations
aster completion of implant process
One-stop-shop for All-on-4® procedures (everything made in a single location)
Personalized visit with lab technician
Board Certified Prosthodontist restores implants onsite
Same day implants and restoration for many cases
One group of specialists and a single point-of-contact throughout entire procedure
Committed to Higher Quality Care
Customized implant restorations like crowns, bridges and full-arch appliances are made right from the convenience of our state-of-the-art practice. Our in-house lab technician at Pacific Northwest Periodontics performs scans, participates in the planning process for final restorations, and is present during implant surgery. Our overall commitment to patient experiences and higher quality eliminate the need for multiple visits or retries, often allowing patients to walk out with new teeth the same day.
Planning for Precision Implant Placement
Renowned implant specialist Dr. Darrin Rapoport custom crafts surgical guides for the precision placement of single or multiple implants. These guides are 3D printed from cone beam CT scans of the jaw, showing exact anatomical positioning of structures like bone and nerves. Custom surgical guides are extremely important for:
Ideal, safe placement of implants
Predictable implant outcomes
Minimally invasive implant surgery