Crown Lengthening in Seattle & Kent, WA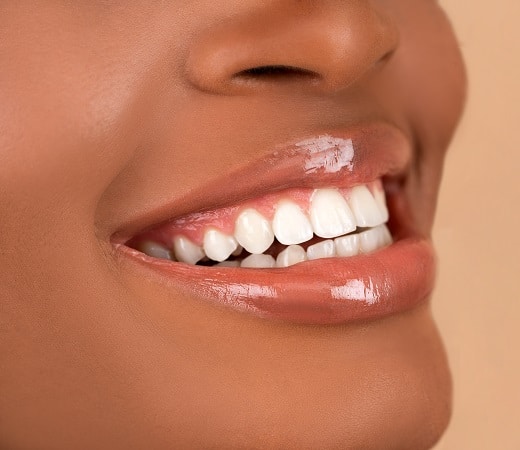 Excess Gum Tissue Impacts Health and Appearance
Excess or overgrown gum tissue affects not only the balance of the smile, but also harbors harmful oral bacteria and increases the risk of progressing gum disease. Crown lengthening eliminates this excess, leaving behind a gorgeous, healthier smile. Reasons to consider Crown Lengthening are:
Smooths an irregular gum line
Reduces risk of periodontal infection
Reveals larger surface area of tooth structure
Enables access to root surface decay or deep damage
2 Types of Crown Lengthening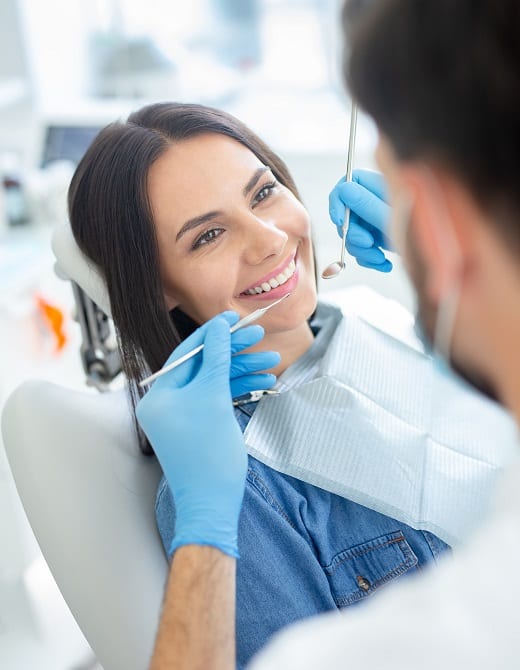 Practicing since 1990, Dr. Darrin Rapoport has spent countless hours restoring oral health. His background as a general dentist provides him an acute understanding of restorative and cosmetic requirements of patients, including the need for services that offer multi-faceted solutions, like crown lengthening procedures. Crown lengthening may be performed in two ways, each targeting a specific need within the mouth.
ESTHETIC CROWN LENGTHENING
Designed to rebalance the smile, esthetic crown lengthening removes the right amount of tissue to create a proper tooth-to-gum ratio. Correcting a "gummy smile" enhances health and appearance.
FUNCTIONAL CROWN LENGTHENING
The removal of gum tissue and underlying bone to allow greater access for tooth restoration is known as functional crown lengthening. Exposing more of the crown structure allows access to deep decay or other damage in preparation for a crown or filling.
Benefits of Crown Lengthening
Single-visit procedure
Restores balance to the smile
Improves oral health
Enables better oral hygiene ability
Enhances cosmetic appearance
Rebuilds confidence and self-esteem