Intra Oral Scanner – Kent & Seattle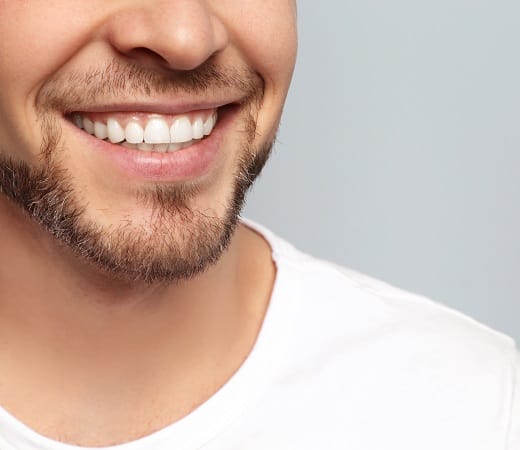 Intraoral dental scanners are a game-changer for dentists and their patients. With the use of cutting-edge technology, these scanners provide accurate, digital images of the inside of the mouth, making dental procedures more efficient and comfortable.
The benefits of using an intraoral dental scanner are numerous, starting with the elimination of traditional, gooey impressions. No longer do patients need to endure the discomfort and gagging associated with traditional impression materials. Instead, the intraoral scanner uses non-invasive technology to quickly capture precise images of the mouth.
In addition, the digital images produced by an intraoral scanner are much more accurate than traditional impressions, leading to improved treatment planning and better results. Dentists can quickly and easily see all areas of the mouth, including hard-to-reach spots, and share the images with specialists or other healthcare providers for collaboration and improved patient care.
The use of an intraoral scanner also leads to faster and more efficient appointments. Traditional impression materials can take several minutes to set and must be sent to a laboratory for fabrication. With an intraoral scanner, the digital images are available immediately, allowing dentists to plan and begin treatment right away.
Overall, the use of an intraoral dental scanner provides a better experience for both dentists and patients. With its accuracy, efficiency, and comfort, it is quickly becoming a standard tool in modern dental practices. If you're looking for a dental office that utilizes the latest technology, look no further than Pacific Northwest periodontics that uses an intraoral dental scanner.