Platelet Rich Fibrin Dental Procedure Seattle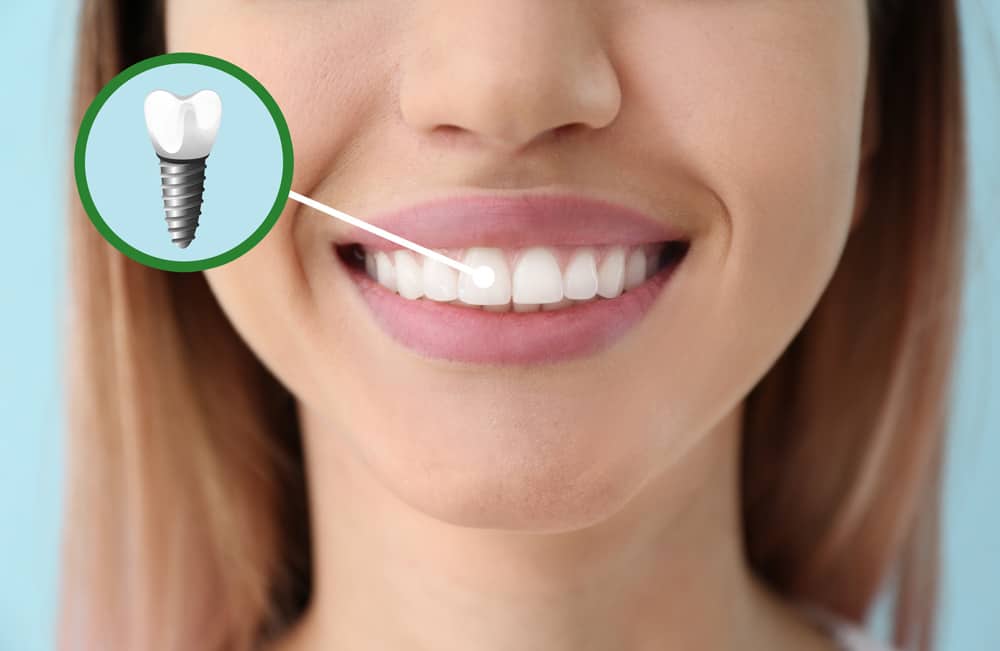 Because the expert periodontists at Pacific Northwest Periodontics are committed to providing the best and most advanced treatments to our patients, we are one of the first dental practices in Washington to offer platelet rich fibrin (PRF). PRF is a protein in your blood with several known health benefits. By using PRF in conjunction with certain dental procedures, your body generates new bone or soft tissue more quickly, which improves and accelerates the recovery period.
How Does PRF Work?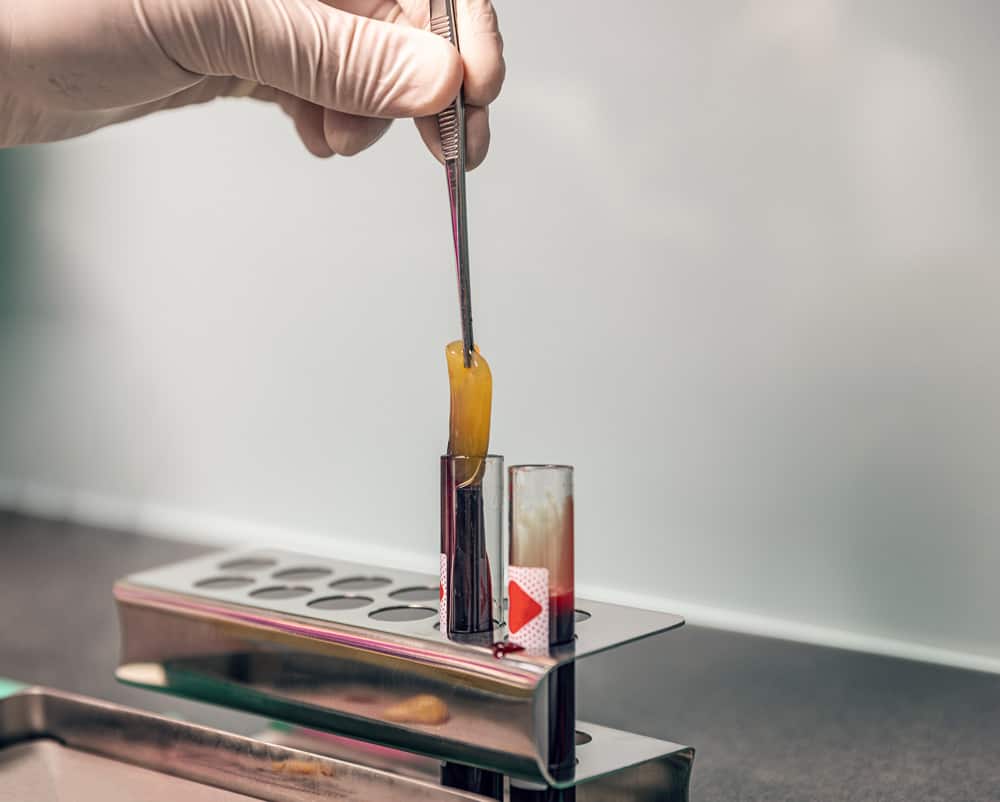 First, the team at PNW Periodontics draws your blood and runs it through a centrifuge. In under 15 minutes, the centrifuge separates the platelet rich fibrin from the non-essential components of the blood. What remains is a yellowish, gelatinous membrane that contains fibrin, platelets, white blood cells and growth factors. This membrane can be inserted on the area of your mouth that has undergone surgery for improved healing.
When Is PRF Useful?
While PRF is not appropriate or beneficial for all patients, our specialists may recommend it in conjunction with several of our treatments:
Dental Implants: PRF is effective at improving the success rate and speed at which the jawbone latches to and integrates with the titanium post that ultimately holds the prosthetic tooth.
Bone Grafting: If you need to strengthen your jawbone ahead of receiving a dental implant with bone grafting, PRF can also help by improving the donor bone to connect and thrive.
Gum Surgery: By promoting soft tissue growth, PRF can accelerate gum healing after oral surgery.
Tooth Extraction: When a tooth must be removed, PRF can help preserve the socket.
What Are the Benefits of PRF?
Quicker healing times: Downtime following a procedure is reduced thanks to faster healing.
Safety: Because PRF is derived from your own blood, it is perfectly safe to inject back into your own body.
Lowers your risk of post-surgical complications: By sealing an existing wound from a procedure, PRF significantly reduces the risk for infection or other complications.
Easy and painless: As long as you do not mind having blood drawn, this treatment should not add to your discomfort or stress.
How Is PRF Different from PRP?
PRF was developed as a result of the popularity of PRP (platelet rich plasma). The main difference between these treatments is that PRF does not involve the use of a blood thinner. This ensures that the fibrin is more gelatinous and can slowly release the growth factors for ongoing healing and collagen production. The benefits are distributed over the course of a week, as opposed to a few hours with PRP.
PRF generally contains two to five times more platelet content than PRP. While PRF was first used to improve healing and results for cosmetic procedures, advancements in technology have made it possible for PRF to help bone grafting and dental implant patients too.
Choose PNW Periodontics
PRF is just one of the ways we can help our patients to attain successful results with decreased downtime. Your comfort and health are our priorities. To learn more about platelet rich fibrin and whether it may be a good option for you, please schedule a consultation with our team of experts by calling 206-575-1086 (Tukwila, WA) or 253-239-3032 (Kent, WA) today.