Pacific Northwest Specialists in Periodontics and Dental Implants is committed to providing our patients with the latest treatments for the best possible periodontal care possible. That is why we offer PRF (platelet rich fibrin) for improved healing and procedure success.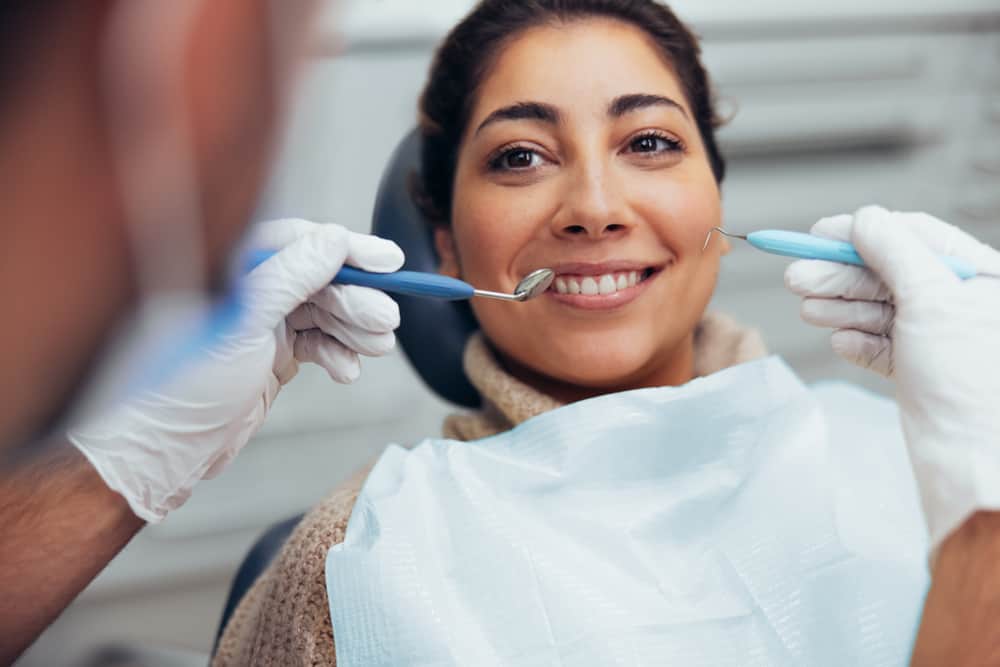 PRF evolved from its better-known predecessor PRP (platelet rich plasma), which pulls out platelets from the patient's own blood and reinjects them into a targeted area for accelerated healing. Dental PRF is distinct from PRP because it does not use a blood thinner, making the substance more gelatinous in consistency. When applied to an area where a dental surgery has been performed, PRF slowly releases platelets, fibrin, and white blood cells.
When a Periodontist May Suggest PRF
We often use PRF with our dental implant patients. This can start as early as the bone grafting process, to help the donor bone more quickly meld with the jawbone in patients whose existing bone will not support an implant. Most patients can also benefit from PRF when the titanium post is initially inserted so that the post more quickly and efficiently latches to the bone.
PRF is also recommended to many of our tooth extraction patients. PRF placed in the vacant space in the gums can reduce bleeding and inflammation while also helping to preserve the socket for a replacement tooth in the future. Patients who have wisdom teeth removed tend to have an easier recovery with PRF.
Additionally, people who have had other types of oral surgery such as osseus surgery and soft tissue grafting (for a receding gumline) can see improved recovery time for their gums since PRF promotes new soft tissue growth.
PRF Is Safe and Makes Procedures Even Safer
When learning about PRF, some patients express concerns about its safety. Because PRF is derived from the patient's own blood (and also removes some unnecessary elements), it is entirely safe to use these platelets without worrying about how the body will respond. In fact, PRF makes periodontal procedures even safer than they would be otherwise by significantly decreasing the risk for infection and other complications. Furthermore, PRF is a painless process that minimizes discomfort rather than adding to it.
Learn More about PRF from a Leading Periodontist
Not many dental practices in the Seattle area offer PRF yet. When choosing a periodontist for a dental implant or oral surgery, you would be smart to look for a place that offers PRF to significantly improve the recovery process. To find out more, please make an appointment with Dr. Darrin Rapaport or Dr. Ida Zarrabi by calling (206) 575-1086 for our Tukwila office or (253) 239-3032 for our Kent office.