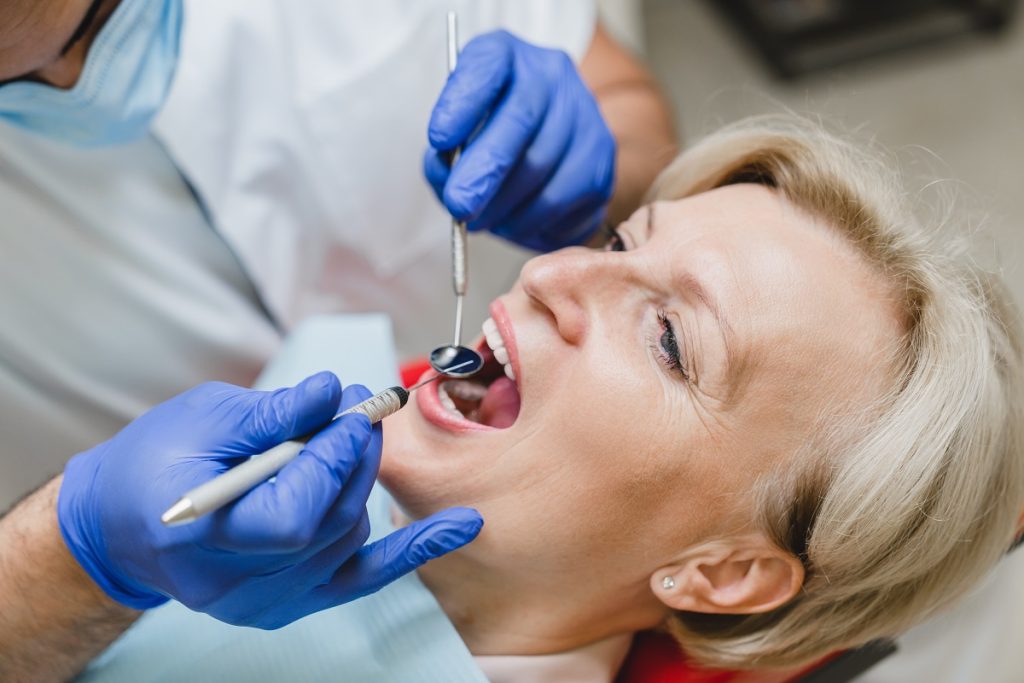 Dentist or periodontist? For general oral health, visit your dentist regularly. If affected by serious gum disease, you'll need the services of a periodontist. The team at Pacific Northwest Periodontics discusses the difference between a dentist and a periodontist and when the latter is required.
Dentist vs. Periodontist
A dentist treats teeth, gums, and other parts of the mouth. A periodontist focuses on the gums and the teeth's underlying bone structure. They also place dental implants.
All periodontists are dentists, but not all dentists are necessarily periodontists. Becoming a periodontist requires an additional two to three years of specialized training in the specialty. While dentists may treat some gum-related issues, they are not periodontists. A patient with serious gum disease is referred by their dentist to a periodontist.
When To See the Dentist
Semi-annual dental checkups are a necessity to maintain healthy teeth and catch any problems in the earliest stages. The dental hygienist cleans your teeth thoroughly at each visit, removing tartar and plaque. The dentist detects tooth decay, filling in any cavities. The dentist checks the mouth for signs of oral cancer and gum disease. It is not until gum disease becomes somewhat serious that a periodontal visit is in order.
Besides preventive care, call the dentist if you break or chip a tooth or experience tooth pain. The latter can sometimes indicate a serious problem, such as an abscess.
When Do You Need a Periodontist?
If you need services relating to gum disease or other issues related to the structures supporting the teeth, you'll need to visit a periodontist.
Contact a periodontist if you experience red, inflamed gums. If your teeth are loose, or chewing becomes painful, see a periodontist as soon as possible. Other signs of periodontal disease include:
Teeth start looking longer
Ongoing bad breath
Ignoring potential signs of gum disease can have serious consequences. Not only can you lose teeth to advanced gum disease, but very serious cases of gum disease can destroy part of the jawbone.
Dental Implants
Periodontists can replace lost or loose teeth with dental implants. If you need a dental implant, it is wise to trust your care to a periodontist. Not only do they receive specialized training in dental implant placement, but periodontists concentrate much of their practice on caring for the gums and bones around the implant site.
Contact Pacific Northwest Periodontics
At Pacific Northwest Periodontics, our experienced team is led by Dr. Darrin Rapoport and Dr. Ida Zarrabi. Call 206-575-1086 or contact us today to schedule a consultation with our team. We will answer any questions you have about periodontal disease or dental implants.