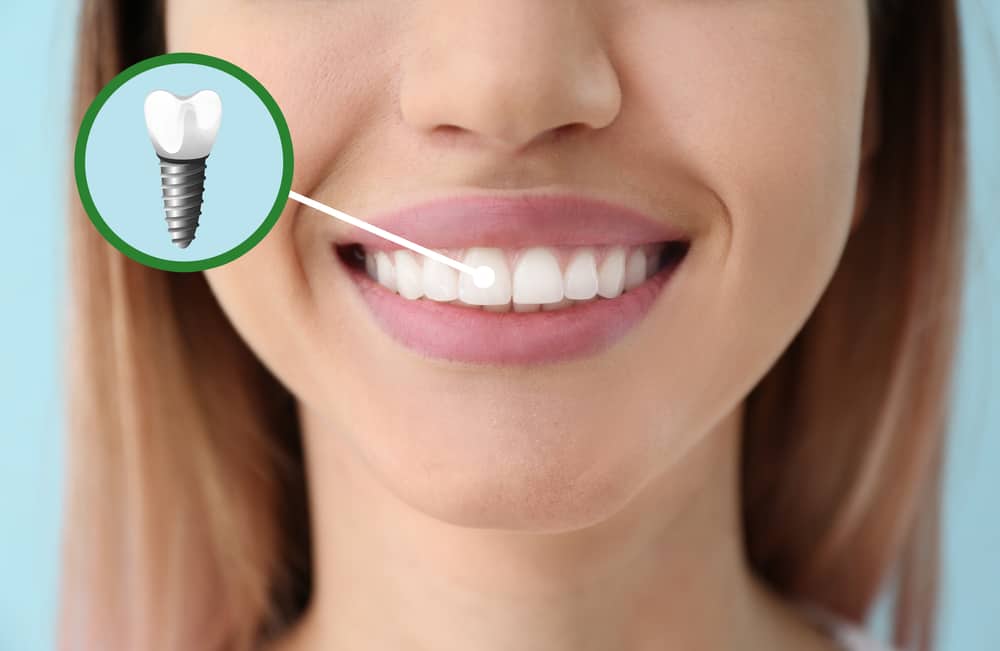 A dental implant is the most effective solution for replacing a missing tooth. While a dental implant can last anywhere from 10 to 30 years, its exact duration depends largely on how well you take care of your new tooth. To help you maximize the lifespan of your implants, Dr. Darrin Rapaport and Dr. Ida Zarrabi of Pacific Northwest Specialists in Periodontics and Dental Implants offer a few valuable tips.
Switch Your Toothbrush/Toothpaste
While some might assume that a toothbrush with hard bristles provides a deeper clean, that's actually not the case. Soft bristles get the job done just as well and they're not as rough on your implant. In fact, our dental experts suggest that even patients without dental implants use soft-bristle brushes.
For toothpaste, it is important to choose a non-abrasive toothpaste since an abrasive version can wear away the outer layer of your implant. Look for toothpaste with tartar control that doesn't have baking soda or excess fluoride.
Floss Daily
While it's true that dentists are always encouraging their patients to floss, this is extra important after you have a dental implant. Plaque is especially likely to get stuck in the space between a dental implant and a natural tooth, so cleaning the area every day should be a priority.
Eliminate Hard Foods from Your Diet
Dental implants are durable, but they are not invincible. Aggressive use contributes to wear and tear, which can shorten an implant's lifespan. The more chewy and crunchy foods you consume (like hard candy or popcorn kernels), the more likely you could crack your implant. Chewing on items like ice cubes, fingernails, and pens can also accelerate the need for a dental implant.
Maintain Strong Oral Hygiene
Although it is true that a dental implant cannot develop a cavity, brushing, flossing, and regular dental cleanings remain critical to prevent gum disease. Infected gums can cause peri-implantitis, which is an inflammation of the gums and bone around an implant and can ultimately cause the implant to fail. Your tooth may not be real, but you still need the rest of your mouth to be healthy to support your prosthetic.
Schedule a Consultation
One of the best ways to ensure that your dental implants last for decades is to choose a quality periodontist/implantologist to perform the procedure. Dr. Rapaport and Dr. Zarrabi are known throughout Washington as some of the best doctors in their field. To make an appointment and learn more about the dental implant process, please call our Seattle office at (206) 575-1086 or Kent office at (253) 239-3032.