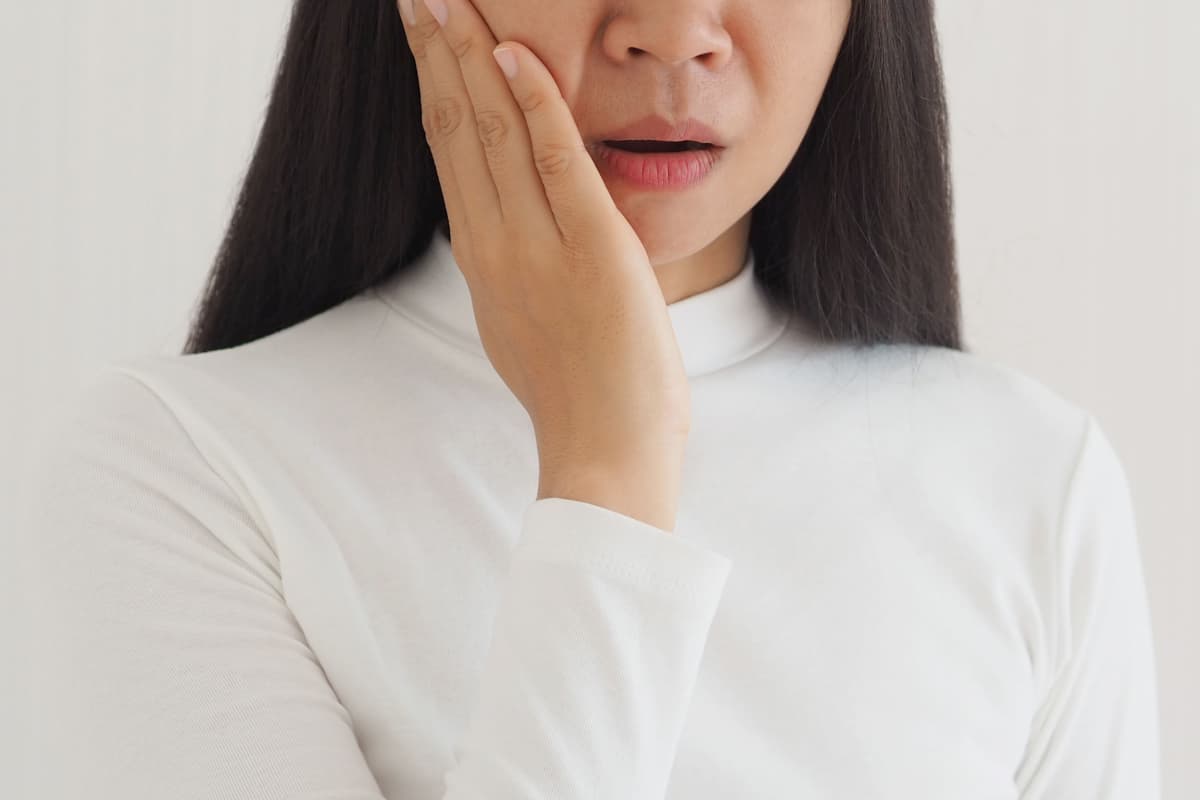 Most individuals understand that taking care of their teeth is key to oral health, but what about the gums? The gums play an important role in keeping the mouth healthy and functional. When the gums are neglected, gum disease can develop and lead to tooth loss if untreated. The experts at Pacific Northwest Periodontics want you to be aware of the main things to look out for with gum disease. Below, we outline key warning signs that you may have this condition.
Bleeding Gums
If you notice that your gums bleed easily or ache, you may have early-stage gum disease. Healthy gums typically do not bleed during regular oral health activities, such as brushing and flossing. When plaque is not thoroughly removed, plaque starts to accumulate near the gum line and can irritate the gums, making them appear inflamed and swollen. They also become sensitive and irritated, causing them to bleed when brushing and flossing.
Recessed Gums
Healthy gums fit tightly around the tooth. However, as gum disease progresses to more serious stages, you may notice that your gums have started pulling away from the teeth. If not addressed, the gums can recede to such an extent that the roots of the teeth become exposed, leaving them vulnerable to damage and serious infection. Tooth loss is also a possibility. In advanced gum disease, periodontal pockets may form, which are significantly deep pockets that develop around the teeth. In some cases, these pockets may be so deep that patients are unable to properly remove food from them, leading to even more damage.
Sensitivity
Tooth sensitivity may be caused by teeth with thin enamel and by exposed roots. Tooth roots have no enamel covering them, and a healthy mouth has gums that adequately protect them. When this is not the case, your sensitivity may indicate you have gum disease.
Bad Breath
It is common to have a case of bad breath occasionally, but when all of your efforts to freshen your breath have not worked, you could have gum disease. Plaque forms on the teeth, and the bacteria in plaque releases gases that lead to bad breath. Persistent trouble with breath could indicate an excessive amount of bacteria and plaque buildup, all of which are associated with gum disease.
Risk Factors
It is important to be aware of the risk factors associated with gum disease, including:
Smoking
Diabetes
Certain hormonal changes
Certain medications
Gum Disease Treatment in Seattle and Kent
Gum disease can jeopardize the health of your mouth, but there are treatment options available to help save your teeth. Our team is here to help you maintain your smile with excellent dental care. Contact one of our offices today for an appointment, or book online.