Sedation Dentistry in Seattle
Overcome Your Fear With Our Relaxation Solutions
If the mere thought of stepping into a dental office causes you anxiety, you are in good company. Millions of people avoid the care they need out of dental fear or phobia, especially when needing treatments that are more complex or involved, like dental implant surgery. Dr. Darrin Rapoport of Pacific Northwest Periodontics in Seattle and his caring team understand your trepidation, and want to help you relinquish the fear barrier keeping you from your best smile.
Why Choose Relaxation for Your Dental Procedure in Seattle?
Relaxation dentistry is at the forefront of customer care when it comes to periodontics. You'll want to be relaxed during the procedure and recover as quickly as possible after the surgery is done. Dr. Rapoport and his team of experts have many years of experience with caring for patients and ensuring that their procedure goes as smoothly as possible so that you'll be able to get back to living your life with a happy, healthy new smile.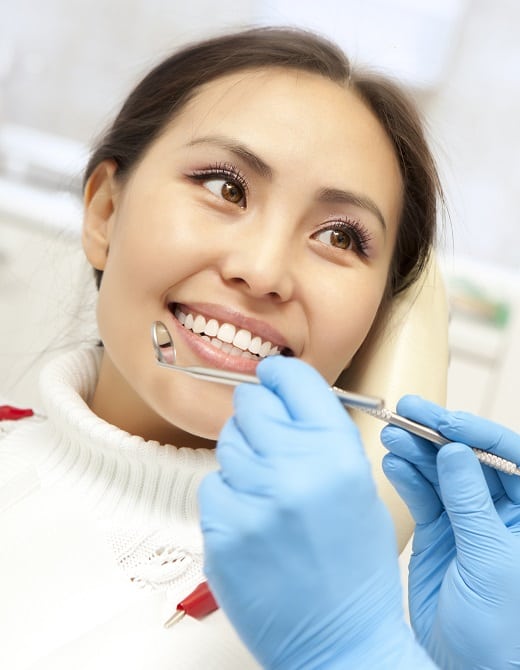 Renders you calm and stress-free
Relaxes your body
Creates better appreciation for oral health
Improves your relationship with dentistry
Sedation Solutions for Every Level of Anxiety
Dental fear and anxiety no longer have to stand in the way of your path optimal oral health. Dr. Rapoport is the periodontal and implant specialist other dentists count on for their own healthy smiles, and is ready to deliver the relaxation and periodontal services you need for better quality living. Contact our practice today, and reserve your consultation with our expert.
General Anesthetic
General anesthesia leaves you with no memory of your procedure, and is typically reserved for more complex or extensive surgeries. Our anesthesiologist administers this Relaxation service, allowing Dr. Rapoport to focus solely on your procedure.
Oral Relaxation
Administered by relaxation pill, oral relaxation dissolves your stress and anxiety, leaving you with little or no memory of your procedure.
Nitrous Oxide Relaxation
Breathing this colorless, odorless gas places you right at ease before and throughout your treatment, without any residual side effects.
IV Relaxation
A deeper level, IV relaxation allows you to relax in a "twilight" sleep, though you technically are still conscious and able to respond to instructions.