Dr. Ida Zarrabi DDS, MSD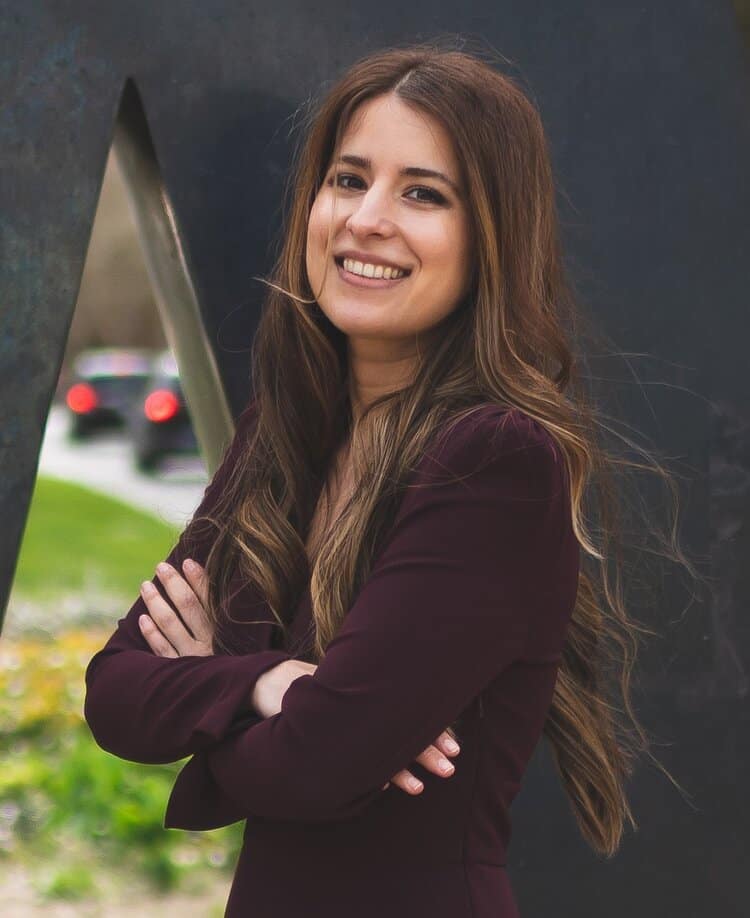 Dr. Ida Zarrabi DDS, MSD graduated from the University of California, Irvine with a degree in Biological Science and was denoted with Excellence in Research. During this time, she found dentistry as a perfect combination of art and science, and decided to pursue her dental degree at the University of California, San Francisco (UCSF). It was her artistic nature and deep love of science that allowed her to be recognized as a recipient of the APEX award by the American Academy of Cosmetic Dentistry (AACD).
After completing her DDS degree, she completed a 1-year specialized training at the University of Nevada, Las Vegas. After her General Practice Residency (GPR), she practiced advanced general dentistry in private practice in California for 2 years before moving to Washington to specialize in Periodontology and implantology. She has completed her Periodontics training at the University of Washington (UW) and has been awarded a Masters of Science in Dentistry. Dr. Zarrabi is certified in IV Relaxation and is a member of several dental organizations including the American Academy of Periodontology, Western Society of Periodontology, American Dental Association, American Academy of Osseointegration and the Washington State Dental Association.
Dr. Zarrabi is known for her warm and friendly demeanor, patience, and dedication to excellence in patient care. In her free time, she enjoys cooking and exploring the beautiful pacific northwest with her two dogs; Zoe, a Maltese Pomeranian, and Roxy, a Chihuahua, rescued in 2020.
Thank you for welcoming me to the Pacific Northwest Periodontal family and I am very excited to take care of our patients together!