Darrin A. Rapoport, BDS. MSD
Dr. Rapoport attended the University of the Witwatersrand in Johannesburg and after graduating in 1990, practiced general dentistry for 6 years. In 1996, Darrin and his wife Pam relocated to Seattle where he received his Masters of Science in Dentistry from the University of Washington and completed 3 years of highly specialized periodontal and implant training.
Dr. Rapoport is licensed to practice in Washington State and internationally, in South Africa, the United Kingdom and Australia. He is a board certified Periodontist and Diplomate of the American Board of Periodontology, the highest honor awarded in his field. He is an active member of multiple organizations including the Seattle-King County Dental Society, the Washington State Society of Periodontists, the American Dental Association, the American Academy of Periodontology, the International Congress of Oral Implantologists and the Academy of Osseointegration. In addition, he regularly lectures at national and international events and has been published multiple times.
In 2001 Dr. Rapoport joined Pacific Northwest Periodontics and purchased the practice two years later. He and his team are committed to providing exceptional periodontal and implant dentistry care.
Dr. Rapoport is regarded as a local dental expert, contributing to several KOMO Newsradio Lifebeat segments and appearing on KOMO 4, KING 5's Health Link, and KCPQ 13. He has also been featured in South Sound Magazine's Doctors Making A Difference edition and been recognized as a Top Periodontist six years in a row by Seattle Metropolitan Magazine.
Dr. Rapoport has contributed to clinical research that has helped implant specialists to improve their results with patients worldwide. Here are just a few of the studies he has contributed to: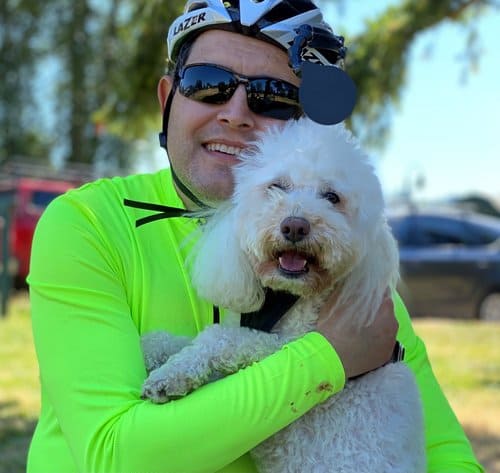 Dr. Ida Zarrabi DDS, MSD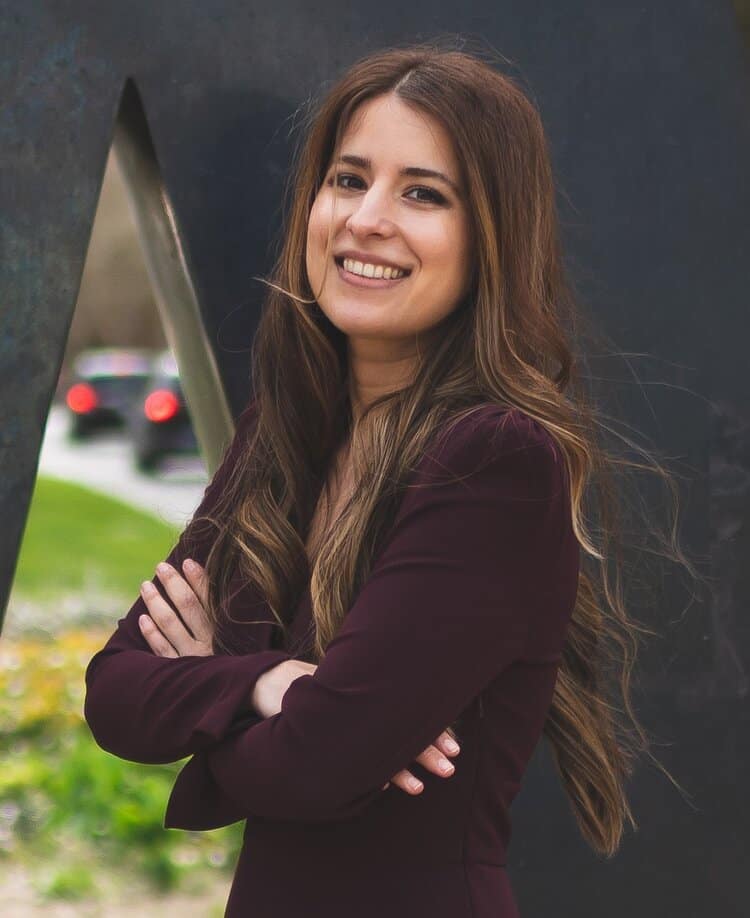 Dr. Ida Zarrabi DDS, MSD graduated from the University of California, Irvine with a degree in Biological Science and was denoted with Excellence in Research. During this time, she found dentistry as a perfect combination of art and science, and decided to pursue her dental degree at the University of California, San Francisco (UCSF). It was her artistic nature and deep love of science that allowed her to be recognized as a recipient of the APEX award by the American Academy of Cosmetic Dentistry (AACD).
After completing her DDS degree, she completed a 1-year specialized training at the University of Nevada, Las Vegas. After her General Practice Residency (GPR), she practiced advanced general dentistry in private practice in California for 2 years before moving to Washington to specialize in Periodontology and implantology. She has completed her Periodontics training at the University of Washington (UW) and has been awarded a Masters of Science in Dentistry. Dr. Zarrabi is certified in IV Relaxation and is a member of several dental organizations including the American Academy of Periodontology, Western Society of Periodontology, American Dental Association, American Academy of Osseointegration and the Washington State Dental Association.
Dr. Zarrabi is known for her warm and friendly demeanor, patience, and dedication to excellence in patient care. In her free time, she enjoys cooking and exploring the beautiful pacific northwest with her two dogs; Zoe, a Maltese Pomeranian, and Roxy, a Chihuahua, rescued in 2020. 
Dr. Riccardo Di Gianfilippo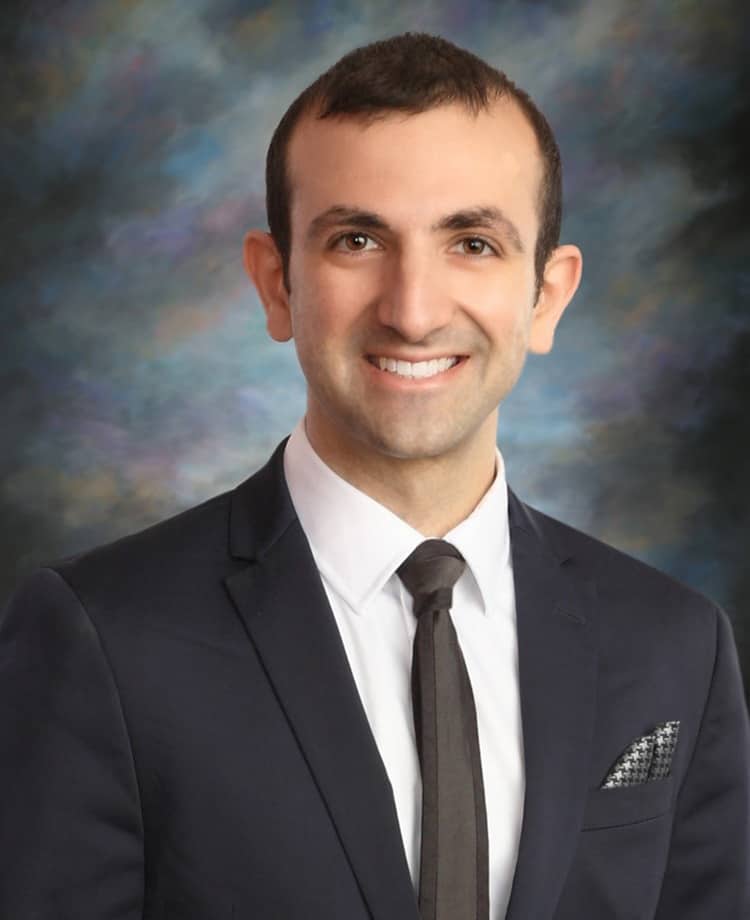 Dr. Riccardo Di Gianfilippo is a periodontist diplomate of the American Board of Periodontology. He obtained his Master of Science in Periodontics from the University of Michigan, and the Doctor of Dental Surgery degree from the University of Rome Tor Vergata. He has a dental license in Italy, Switzerland, Michigan, and in the state of Washington where he currently practices as periodontist.
Dr. Di Gianfilippo produced extensive research on peri-implant bone regeneration and periodontal plastic surgery. He has published numerous articles in peer-reviewed journals and currently serves a reviewer for several international journals. He is currently listed on Expertscape as top 1% worldwide contributors for the field of Gingival Recessions. He has been recognized by the American Academy of Periodontology with the Orban Award, by the Michigan Periodontal Association twice for the clinical case award, received the University of Michigan Teaching Fellowship, Jeffrey Johnston Award, and the Martignoni Award for his clinical and academic excellence.
Dr. Di Gianfilippo's goals are pursuing a career as a periodontist clinician/researcher providing guidance in local and national professional meetings and providing outstanding patient care based on ethical principles and dedicated knowledge.
Thank you for welcoming me to the Pacific Northwest Periodontal family and I am very excited to take care of our patients together!