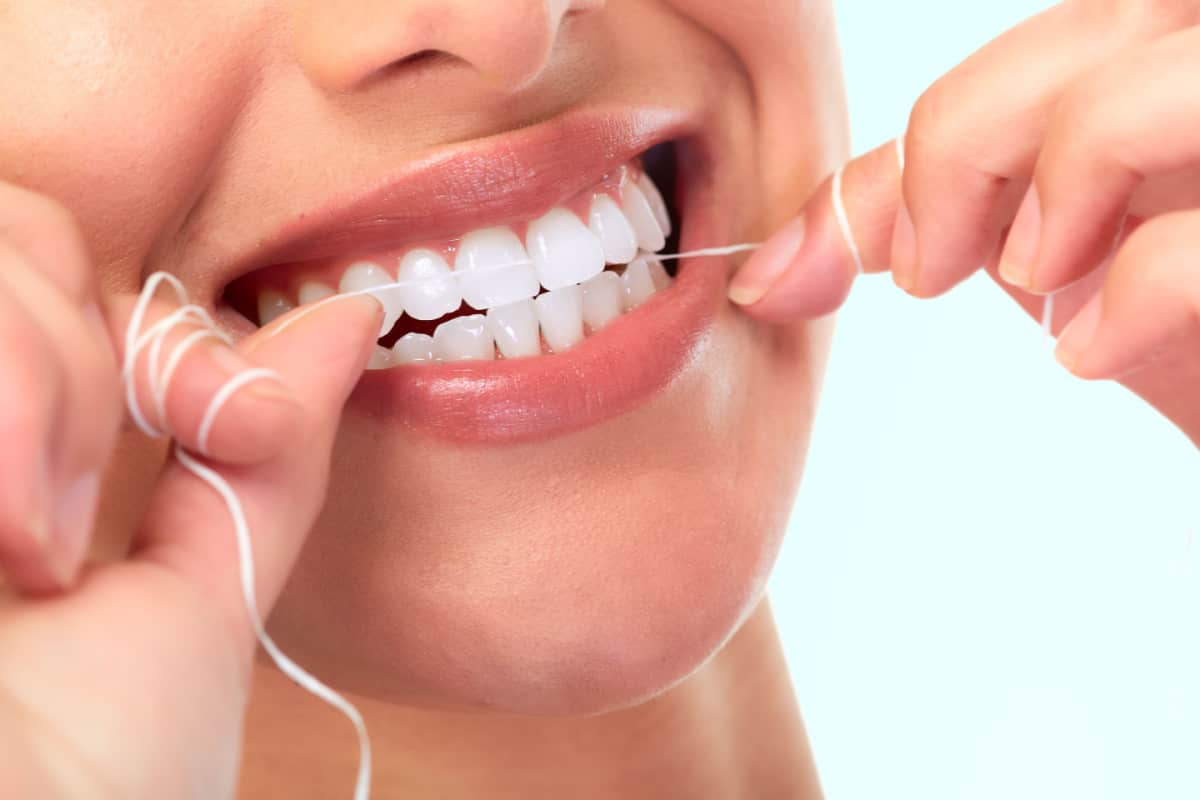 People with sensitive gums often avoid flossing to save themselves from pain. But flossing is an important part of practicing proper dental hygiene and is essential to good oral health. Regular flossing has many benefits and helps keep the gums healthy, which can reduce the risk of sensitivity. Continue reading as the experts at Pacific Northwest Periodontics provide flossing tips for people who have sensitive gums.
Gum Sensitivity Causes
Before learning about flossing tips, it is important to understand gum sensitivity and its causes. Sensitive, sore gums can be an early sign of gum disease, such as gingivitis and periodontitis. Factors that can cause or play a role in cases of gum sensitivity include:
Brushing and flossing too aggressively
Improper use of dental picks
Diet
Tobacco use
Stress
Poor dental hygiene
Flossing Tips
Be consistent: If plaque is not removed daily through proper oral hygiene, it can harden into a substance called tarter, and lead to gum sensitivity. Flossing daily helps get rid of plaque, which keeps the gums healthy and reduces sensitivity.
Use the right floss: Make sure your floss contains the ADA Seal of Acceptance, which helps identify products that are recommended for safety and efficacy. Products with this seal undergo a rigorous evaluation to help consumers make informed decisions about their dental hygiene products.
Avoid flossing with unusual items: It goes without saying that flossing is meant to be performed with dental floss. However, if you find yourself with a piece of food stuck between your teeth and no dental floss on hand, it can be difficult to resist the urge to find something nearby to remove it, such as a toothpick, cutlery, or a loose piece of string from clothing. Doing so can lead to gum damage and increased sensitivity. To be safe, stick to tools and devices that are specifically meant for interdental use.
Pull the floss tightly: Pulling the floss tightly between the hands gives you better control of where it lands around the tooth. This allows you to safely approach the gumline to better remove hard-to-reach plaque.
Floss gently: Since improper or aggressive flossing can lead to issues with your gums, it is important to use the correct techniques and floss gently.
Dental Care in Seattle & Kent, WA
Following these flossing tips is a great way to jumpstart or maintain your gum health; however, you should regularly visit your dentist at Pacific Northwest to help keep your mouth at its best, brightest, and healthiest. Gum sensitivity can be a symptom of an underlying health issue that can only be addressed and treated by a professional. If you are ready to take control of your oral health and address the dental issues that are affecting your daily life, it's time to schedule an appointment with Dr. Rappaport and his team. Call our office at (206) 575-1086 today.