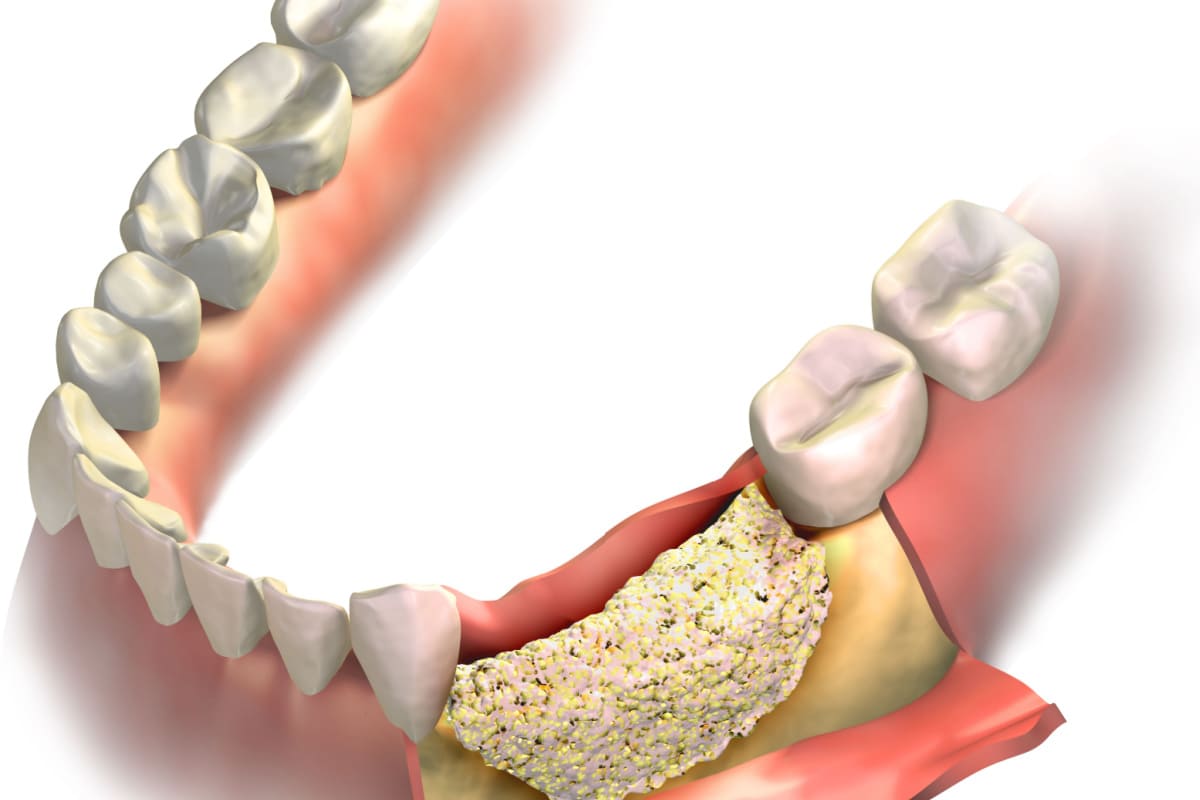 Lack of bone tissue to support the teeth can negatively impact your dental health. For example, you may not be able to receive certain restorative dental procedures that can help improve the look and function of your teeth. Fortunately, bone grafting at Pacific Northwest Periodontics can help stabilize your bone anatomy. It is a type of dental therapy that is often performed ahead of dental implant surgery. Ahead, consider the following things about dental bone grafting that you should know.
Dental Bone Grafting Can Address Many Issues
Patients experiencing bone loss in the jaw may be candidates for dental bone grafting as the procedure has many uses, including:
Tooth extractions
Smile restoration with dental implants
Reinforce or build up areas of the jaw before getting dentures
Addressing gum disease-related bone loss
There Are Different Types of Bone Grafts
There are four primary types of dental bone grafts:
Socket preservation: Socket preservation, also referred to as ridge preservation, is performed immediately following a tooth extraction. The graft is placed into the socket to fill in the space left behind by the tooth. It is especially helpful for preventing the walls of the socket from collapsing.
Ridge augmentation: If you have had missing teeth for a while, the jaw could be much thinner than it was previously. This type of dental bone graft expands the dimensions of the jawbone to create a more secure foundation for upcoming dental therapies.
Sinus lift: Oftentimes, if the back teeth in the upper jaw are missing, the sinuses may begin to descend and occupy the space left by the missing teeth. Dental implants cannot be placed in these cases because they would interfere with the sinus membrane. A sinus lift can treat this issue by raising the sinuses to their original position; the bone graft is positioned under the sinus.
Periodontal bone graft: When the dental bone has become eroded due to infection or gum disease, a periodontal bone graft can help secure teeth in jeopardy of being lost.
Dental Bone Grafting Has a High Success Rate
Patients receiving dental bone grafting can rest assured that this procedure is safe and effective with an impressive success rate. However, individuals that smoke or have certain issues may experience graft failure in some cases. Your health and lifestyle will be evaluated during your consultation to determine if this procedure is right for you.
Dental Bone Grafting in Seattle and Kent
A strong dental foundation can be yours with dental bone grafting at Pacific Northwest Periodontics. Schedule your consultation online or call our office today.