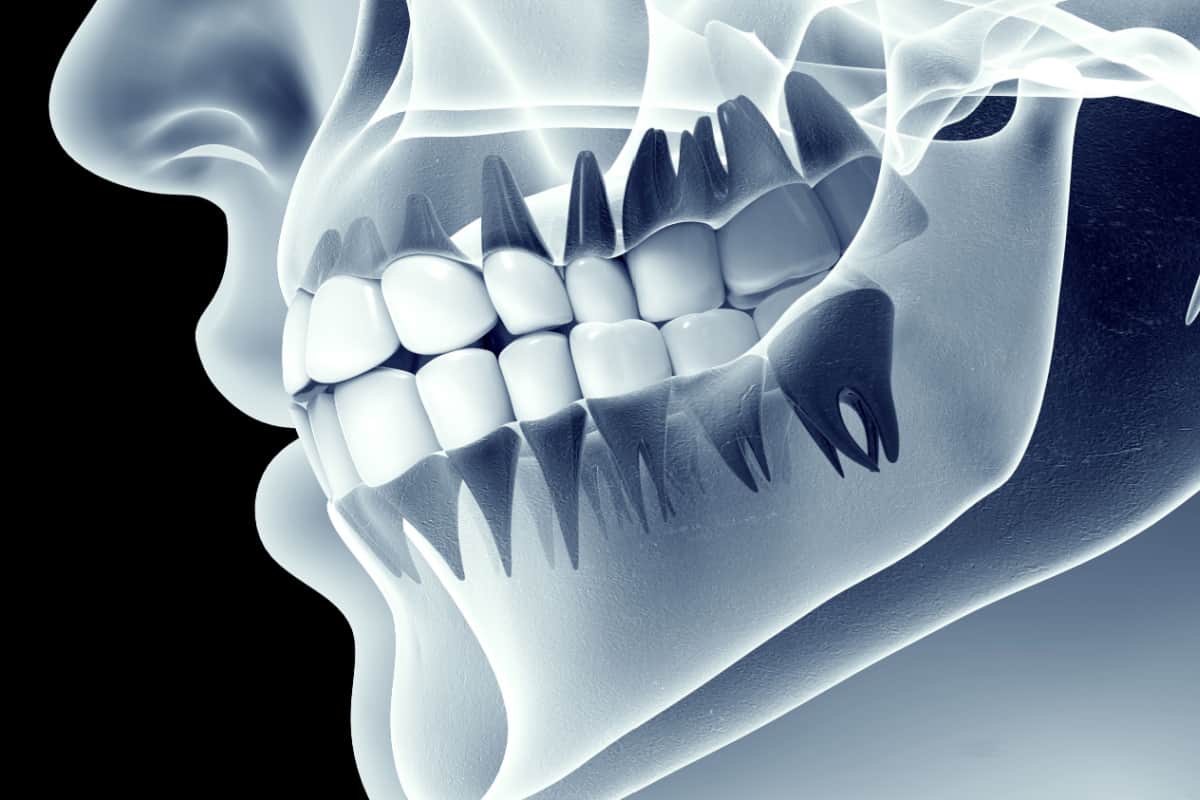 A significant number of individuals experience tooth loss, and for many, dental implants are an excellent restorative option for improving the smile's function. However, not everyone will be a candidate for dental implants, with a major determiner being the quality and quantity of the jawbone that will support the implant. The great news is that there are dental therapies available to help improve this area. The experts at Pacific Northwest Periodontics excel at performing sinus augmentation surgery, which is a procedure designed to reinforce this underlying bone. Ahead, we share a few indicators that you may be a candidate for sinus augmentation surgery.
You Are Missing Upper Teeth
Generally, the upper back jaw can be a challenging area to successfully place dental implants. This is due to the lack of jawbone quantity and its proximity to the delicate sinus area, meaning you could be left with inadequate bone to support restorative treatments. Sinus augmentation surgery, also known as a sinus lift, can address this issue by raising the sinus, allowing new bone to generate.
The Upper Jaw is Compromised
Similarly, the upper jaw can often be compromised or damaged in some way. If you have experienced bone loss in this area due to missing teeth or gum disease, sinus augmentation surgery can help reinforce this area and make it easier to place dental implants.
You Are Willing to Commit to Recovery
After undergoing sinus augmentation surgery, you will need to follow all aftercare instructions provided to you by our office to ensure a smooth recovery. There will be things you need to avoid, such as activities that could increase nasal pressure like sneezing and blowing your nose. You may also need to refrain from participating in rigorous physical activity, such as sports or exercising. Additionally, it can take months for the bone to develop before dental implants can be successfully placed. Make sure you are committed to having a successful recovery.
You Are a Non-Smoker
Smoking can harm the outcome of your sinus augmentation surgery and slow your healing. It can also cause some patients to experience pain or discomfort while recovering. Therefore, an ideal candidate for sinus augmentation surgery will be a non-smoker.
Sinus Augmentation Surgery in Seattle and Kent
An important factor in implant success is the underlying bone where the dental implant will be placed, and sinus augmentation can help improve the quality of this area. The only way to truly find out if you are a candidate for this procedure is to schedule a consultation with one of our skilled doctors. Book an appointment online or call one of our locations today.